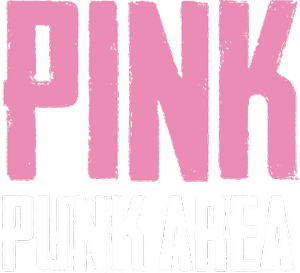 Welcome to Pink Punk Area!

Pink Punk Area is a clothing company founded in Jan 2018 for the sole purpose of providing our customers with the most inspired street fashion apparel that will bring out their unique character and style.
In Pink Area, we have soft harajuku street fashion inspired by Asian styles.
In Punk Area, we carry a wide and unique selection of dark, edgy clothing and accessories that we personally and carefully researched and selected.
Our job is to please your aesthetic needs.  We dedicate hours and days to find the BEST supplier of UNIQUE and QUALITY designs that will suit our market's taste with reasonable prices.
We give all our best to customer service and support because YOU matter to us and we want you to have your best shopping experience here at Pink Punk Area Store. Got questions? Or perhaps in need of a fashion advice? Hit us a message at support@pinkpunkarea.com and our support man will respond to you ASAP.
Pink Punk Area socials:
Facebook:
https://www.facebook.com/PinkPunkAreaStore
Instagram: 
https://www.instagram.com/pinkpunkarea_official/
🎁 Enjoy your shopping here!